Our Services
We have an extensive range of services on offer and are able to provide treatment and medicine to almost any illness. We have one of the biggest ranges of homeopathy and herbal medicines in London, which means that we can prescribe you the medicine on the same day.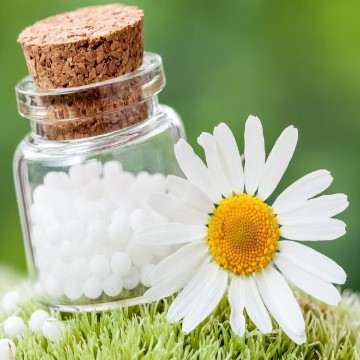 Homeopathy & Herbal Medicine


London Health Clinic – Range of products in store (Aloe vera etc.)


Doctor Emergency call out


Hijama/cupping for both Male and Female


Same day medicine delivery
Emergency phone consultancy
We provide alternative treatment for almost any illness, and below are the most common type of treatment we have provided:
Allergy, Psoriasis, Arthritis, Heartburn, Gastric ulcer, Sinusitis, Migraine, Piles, Asthma, Hey-Fever, Blood-pressure, Toothache, Back pain, Irregular menstrual period, Overweight, Impotence, Erection problem, Nocturnal Pollution, Hyper Sex, Hay fever, Gastric, Constipation, Piles, Hair loss, Dandruff, Weight loss, Itching, Eczema, Psoriasis, Arthritis pain, Back pain, Asthma, Insomnia, Menopause Menstrual, Acne, Anaemia, Depression, Smoking, Headache, Migraine, Smoking, Sinusitis, Fungal infections, Sore throat, Tonsillitis, Jaundice, Toothache, Pyorrhoea, Dantalcaries, Hepatitis, Hernia, Warts, Tumours, Boils, Appendicitis, Dry skin, Parkinson, Child care and treatment, Sleeplessness, Ulcer on tongue, Dysentery Leucorrhoea, Uterine Fibroid, Heart burning, Loss of appetite, Corns, Leukoderma, Lentigo, Sty, Syphilis, Alopecia, Disease of sweat gland, Disease of vein, Varicosis, Blood pressure, Diabetes, Cholesterol, Cough, Worms, Fever, Fistula in Ano, Gonorrhoea, Fungus on nails, Diseases of ear, Nasal polypus, Back pain, Ear infection, Bedwetting, colitis, Common Cold, Eye Infection, Frequent Urination, Headaches, Menstrual problems, Migraines, Nasal Congestion, Palpitation, Shoulder pain, Stress, Toe Nail Fungus, Toothache, Underweight, Urinary tract infection, Vomiting, Woman health, Appendicitis and many more.
Contact Us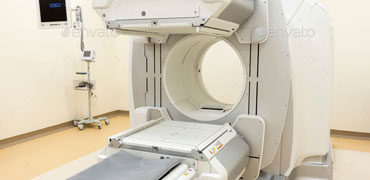 Diabetes Test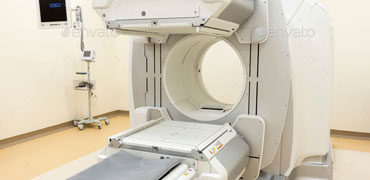 Blood Pressure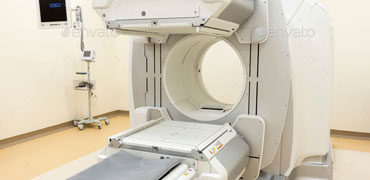 Cholesterol Test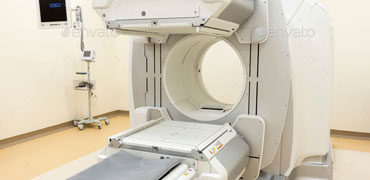 Urine Test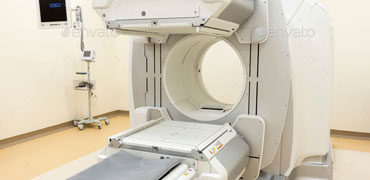 Allergy Test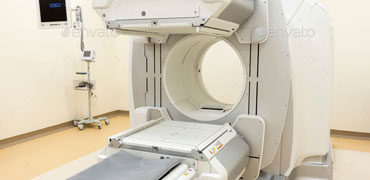 Hair Loss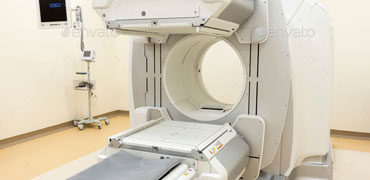 Acne (Pimples)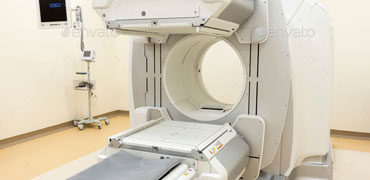 Hay Fever (Flu)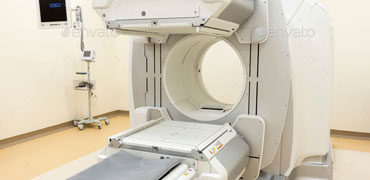 Eczema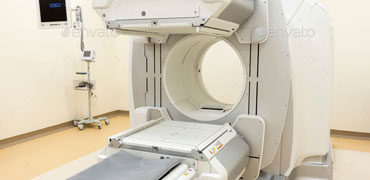 Psoriasis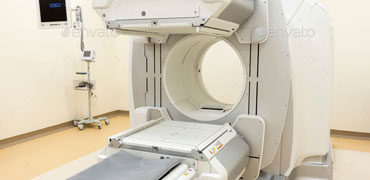 Vitiligo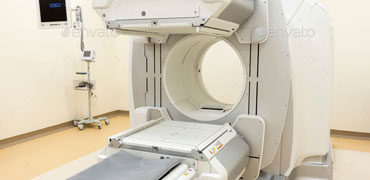 Depression